OUR BRANDS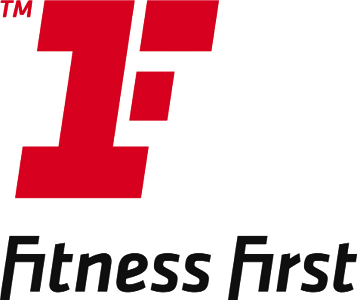 Fitness First was established in 1993, with its first club opened in Australia in 2000. Today, it is Australia's leading premium, full-service gym network that combines world-class facilities with a leading class, group and personal training offer as well as the best in fitness advice and education.
Fitness First is committed to keeping fit interesting so members remain motivated to achieve their fitness goals, continually investing in the club network and fitness product to ensure members have the latest training options. With so many ways to train, flexible membership options, the latest in technology and over 6,000 classes per week, Fitness First is unrivalled when it comes to value for money.
Fitness First Australia is 100% owned by Fitness & Lifestyle Group, with a club network comprised entirely of company-owned gyms.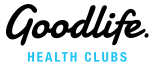 Established in 2002, Goodlife Health Clubs is one of Australia's fastest growing and most esteemed gym networks.
With 85 full-service health clubs across the country, Goodlife supports more than 270,000 members to live healthier, happier and more active lives. Along with industry-leading programs, state-of-the-art equipment, 24/7 access and child-minding facilities, Goodlife also offers a wide range of flexible and affordable membership options, to make health and fitness accessible to everybody.
Goodlife is 100% owned by Fitness & Lifestyle Group, with a club network comprised entirely of company-owned gyms.

Jetts Fitness was founded in 2007 on the Gold Coast, Australia, and has expanded to be a market leader in the 24/7 convenience category with over 250 clubs in Australia, New Zealand, South-East Asia, The Netherlands and the UK.
Jetts Fitness offers members the opportunity to 'workout on their terms'. Open 24/7, with flexible membership options, low fees and the equipment members need to get results.
Jetts Fitness is 100% owned by Fitness & Lifestyle Group, with a club network comprised of Fitness & Lifestyle Group company-owned, franchised gyms and several MFA regions (Netherlands, UK).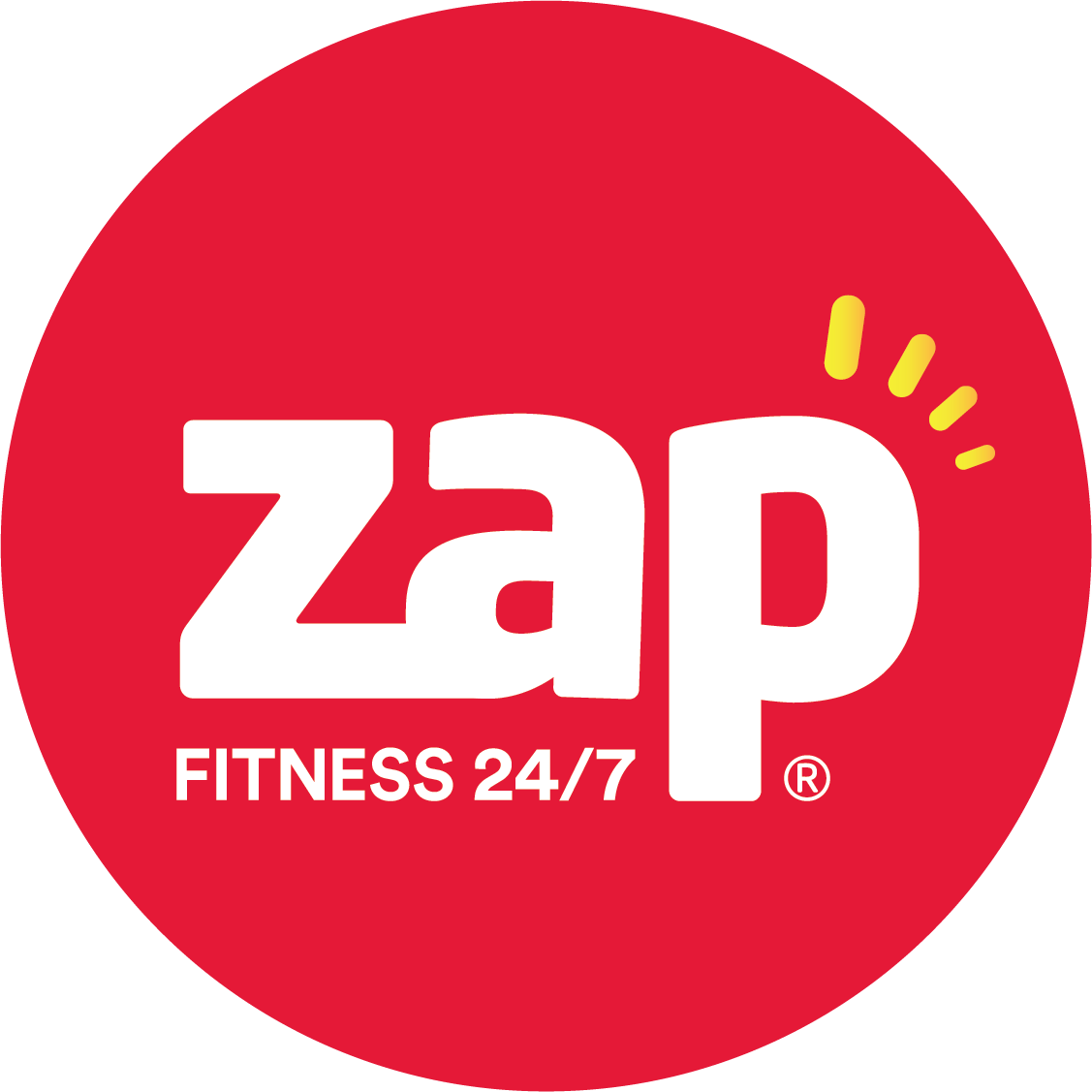 Zap Fitness was founded in March 2009 in Tasmania, Australia and has now expanded to over 57 clubs in Tasmania, Victoria and South Australia.
Zap Fitness is a leader in the 24/7 convenience gym segment, offering members flexible options including no lock-in contracts, low fortnightly rates, reciprocal access to the national club network, and a lifetime rate guarantee. Zap Fitness members enjoy Life Fitness, Precor and Matrix strength and cardio equipment with internet connection and functional fitness and stretching zones.
Zap Fitness is 100% owned by Fitness & Lifestyle Group, with a club network comprised entirely of company-owned gyms.

Founded in 1998 in West Hollywood, Los Angeles, Barry's Bootcamp is the original High Intensity Interval Training (HIIT) boutique, priding itself on offering "The Best Workout in the World". The Barry's workout takes place in the unique "red room" studio with typical sessions incorporating 25 minutes of interval-based cardiovascular routines on the customised Woodway treadmills, with a further 25 minutes of strength and conditioning using free weights, resistance bands and more. The Barry's program is designed to tone muscle, as well as burn up to 1000 calories per session, and creating a spike in metabolism for up to 48 hours after.
Barry's has over 40 existing locations worldwide and growing, across 18 cities including Los Angeles, New York, Milan, London, Dubai, Toronto and now Sydney.
Fitness & Lifestyle Group acquired the exclusive territory rights to Australia, New Zealand, Singapore, Thailand and Malaysia in 2017 and launched its first studio in Sydney, Australia in September 2018.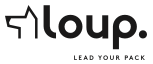 Loup was established in 2015 and is an emerging leader in the global digital health marketplace.
Loup combines a world-leading technology stack and production of engaging content to launch and operate compelling, interactive digital fitness, health and wellness programs led by "Fitness Inspiration" personalities such as Chris Hemsworth, Emily Skye and Tiffiny Hall, with additional large-scale programs under development.
The programs are holistic, encompassing clear exercise workouts which can be done from home or the gym, meal plans and non-physical health aspects (such as mindfulness techniques) to help people worldwide along their path to better health.
Loup is 100% owned by Fitness & Lifestyle Group.

Operated in studios and businesses across the globe, HYPOXI is a low-impact exercise method that combines patented vacuum and compression technology with exercise and nutrition to target stubborn fat and cellulite.
HYPOXI Australia launched its first studio in Sydney, Australia in 2005 and was acquired by Goodlife Health Clubs in 2014. Following the acquisition, Goodlife developed the successful in-club studio model which has since expanded into key clubs across the Goodlife and Fitness First Australia networks.
The HYPOXI Australia studio network now consists of 18 Goodlife company-owned studios, 6 Fitness First company-owned studios, and over 40 independently owned licensed or franchised studios, making it the largest network of authorised HYPOXI studios globally.
Fitness & Lifestyle Group owns the exclusive distribution and master franchise rights to HYPOXI in Australia and New Zealand.

Arena Fitness launched its first locations in Queensland in 2015, and now also includes clubs across Victoria and South Australia. Arena Fitness is currently one of the most unique premium group fitness offerings in Australia with MMA-inspired HIIT and functional training at its core.
Arena's portfolio of products includes CHAMPIONSHIP SERIES by Arena, which is HIIT, functional training and boxing-inspired in a coach-led environment, supported by demonstrational surround screens.ife developed the successful in-club studio model which has since expanded into key clubs across the Goodlife and Fitness First Australia networks.
FIT SERIES by Arena is the brand's newest product which creates major results in minimal time, and focuses solely on HIIT training with shorter workout durations and fast results.
Lastly, the brand is also home to ACADEMY by Arena which provides top of the line professional mixed martial arts training in world class facilities, by some of the most renowned MMA fighters in Australia.
Arena Fitness is 100% owned by Fitness & Lifestyle Group and is currently available at 12 Goodlife Health Club locations.

California Fitness & Yoga was established in 2007 in Vietnam. Today, it is the country's leading premium gym network, providing world-class facilities, group classes and personal training as well as the best fitness advice and education.
With a mission of "Making Life Better", California Fitness is committed to inspire, entertain and energize the communities it serves. Through it's range of training programs, membership options, innovative technology adoption and over +2,000 classes per week, California Fitness & Yoga presents an unparalleled fitness & health experience to everyone in Vietnam.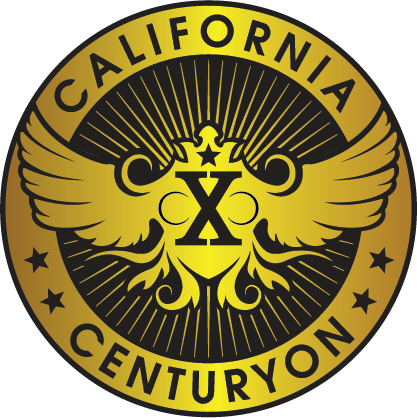 Established in 2015, California Centuryon is an elite health & fitness gym network with 4 flagship locations in Vietnam.
Combining luxury service, fitness servicing and life extension technologies, California Centuryon provides an optimum lifestyle experience catered to the needs and wishes of those most affluent in Asia. Its model is unique - it provides both member-only facility access across the 40+ locations of California Fitness as well as 4 flagship locations where customers can immerse themselves into an environment of exclusivity.
Its 10,000+ clients are a living testament that an exclusive community can be built surrounding health & fitness.

Launched in 2016 as a standalone brand, Yoga Plus was designed to evoke the historical essence of yoga in a luxurious environment thus appealing with a growing faction of yoga aficionados in Vietnam.
Having started as a club-in-club section within California Fitness & Yoga, Yoga Plus evolved into a sanctuary of yoga where the hectic component of fitness is left at the door and a deep-dive into the meditation, focus and relaxation world take place.
Today, the brand is present across +40 locations through California Fitness and flagship clubs and counts with +30.000 members using its studios across Vietnam every month.

Originated in Japan, Eri Clinic aims at developing an anti-ageing formula, combining both external beauty and internal body health procedures to revert the impact of ageing.
In its first expansion cross borders, ERI International opened in Vietnam in 2015 to offer premium beauty and anti aging treatments through the introduction of proven methods and treatments of Dr. Eri Katagiri. Combining both the latest technologies as well as Japanese-standards in terms of procedures, customer experience and product sourcing, ERI stands today as a synonym of quality & prestige within the Vietnam beauty industry.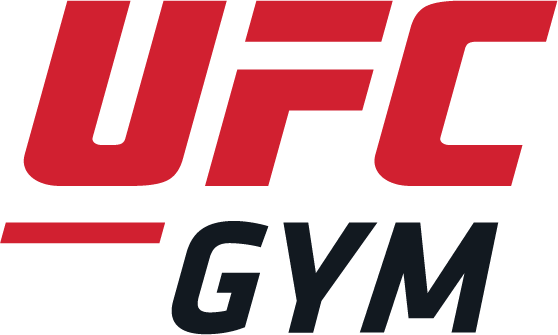 Spun out of the Ultimate Fighting Championship®—the world leader in mixed martial arts, UFC GYM makes elite training, equipment and facilities accessible to everyone.
Offering a full range of group fitness classes, private MMA training, personal and group dynamic training, and MMA-style youth programming, UFC GYM® is home to fitness enthusiasts of all ages and abilities. With state-of-the-art equipment, top-notch coaching, and an unparalleled community of movers and motivators, UFC GYM offers the ultimate fitness experience any fitness fanatic is searching for.
Fitness & Lifestyle group owns the exclusive territory rights for UFC GYM in Vietnam.

KuboFit is an industry-leading, revolutionary app that transforms the entire end-to-end member experience. With each update, this app is working to create a seamless user journey for members, enabling them to take more control of their fitness journey and have a more convenient, enjoyable long term fitness experience.
KuboFit is available on iOS and Android for Goodlife Health Clubs and Fitness First members and currently enables users to schedule their week of fitness ahead of time to ensure they never miss out. With KuboFit you can browse the best classes, find the clubs closest to you when you're on the move, receive reminders for the classes you've scheduled, and work towards your fitness goals week by week.
This year, KuboFit will be releasing a number of major revolutionary tools within the app that will further improve the member experience both in club and from home. These releases will position the app as an all-you-need, all-in-one fitness partner that synchronises with your gym membership and puts the member in charge.